Before Buying a Property Organize A House Inspection to Identify Floor Problems
Are you looking for properties and you especially adore the hardwood floors? Be careful! While the flooring may look very attractive and enhances every inch and corner of the house, there could be problems hidden underneath. Improper care is given during floor installation and finishing can result in troublesome problems, which you will have to face in your new house. Do you want that?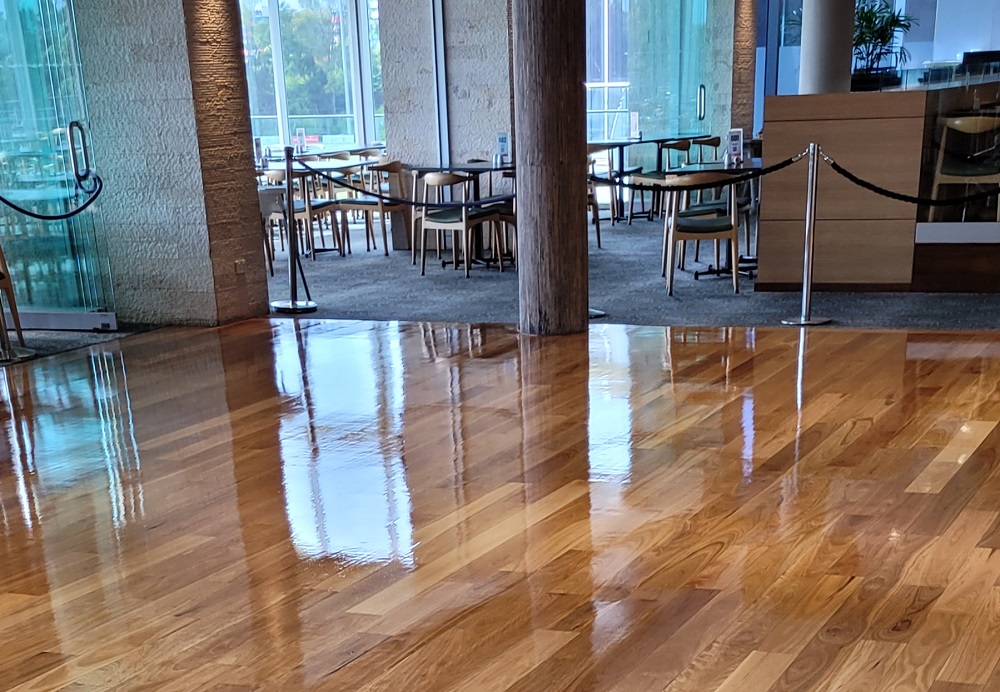 Surely, no one wants to run into problems as soon as they have started to live in their new property. All they wish to do is enjoy their new space and flaunt its aesthetics to their visitors. For this to happen, you have to ensure that along with the building infrastructure, the flooring of the house is also sound and healthy as it gives the house its integrity and foundation.
This is why housing inspection is very important. An untrained eye cannot look out for these faults unless they start experiencing them after a while. A professional who can inspect and identify these defects in the very first go is ideal for this purpose and can save you from a lot of future problems and unwanted expenses. Never miss this crucial step before finalizing the deal for your new property.
Common hidden floor problems
There 3 most common floor problems that inspection agents have identified during their visits are:
1.      Uneven floors: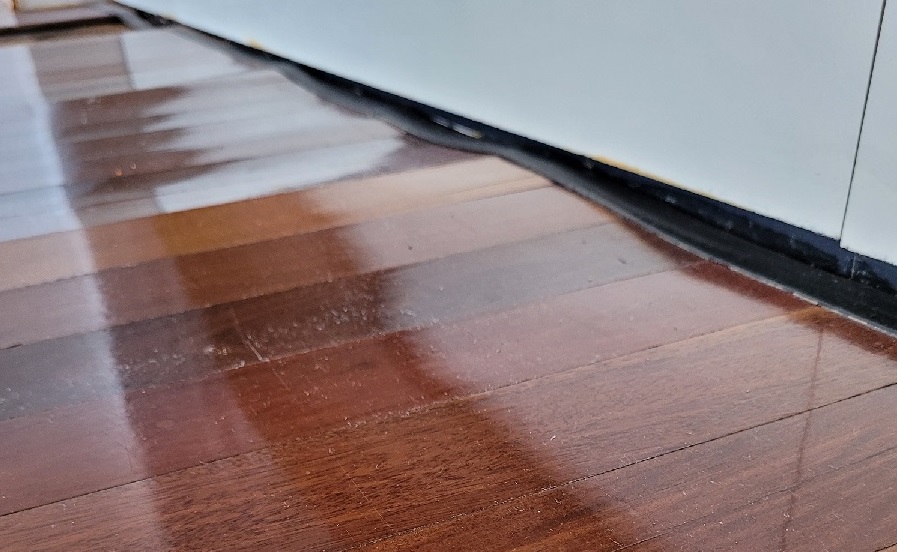 In locations receiving heavy rainfall or if your house has been exposed to floods, moisture in the soil can result in uneven floors over time.
Another cause for uneven flooring is improper care and time given to settling every structure that forms the foundation of any building.
This problem with the flooring is a major cause for concern as it can damage the structural integrity of the building.
Therefore, before buying a new house let a professional inspect the floor to identify the presence of uneven floor hidden beneath refurbishments.
The uneven floor is a safety hazard and should be dealt with immediately.
2.      Squeaky floors: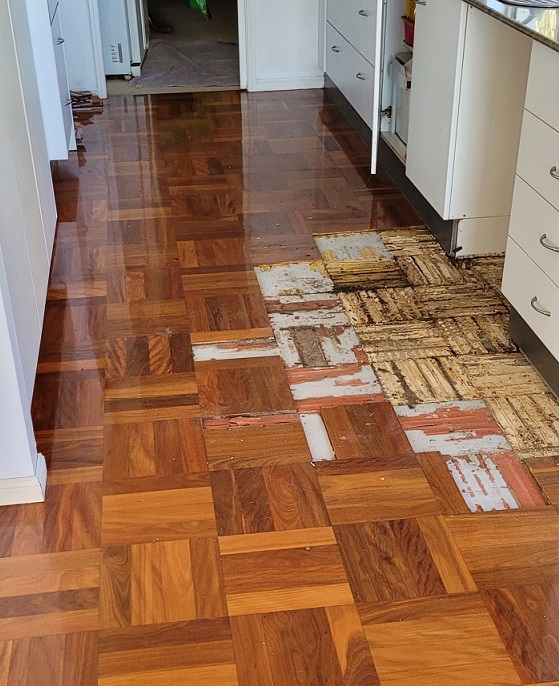 The squeaky floor is not caused by external factors, but is caused during floor installation done by unprofessional hands.
Unsecured or improperly secured sub-floor structure results in squeaky floors.
Although this problem is easy to resolve, let the house inspector judge the extent of damage before you settle for a purchase.
3.      Sinking floors: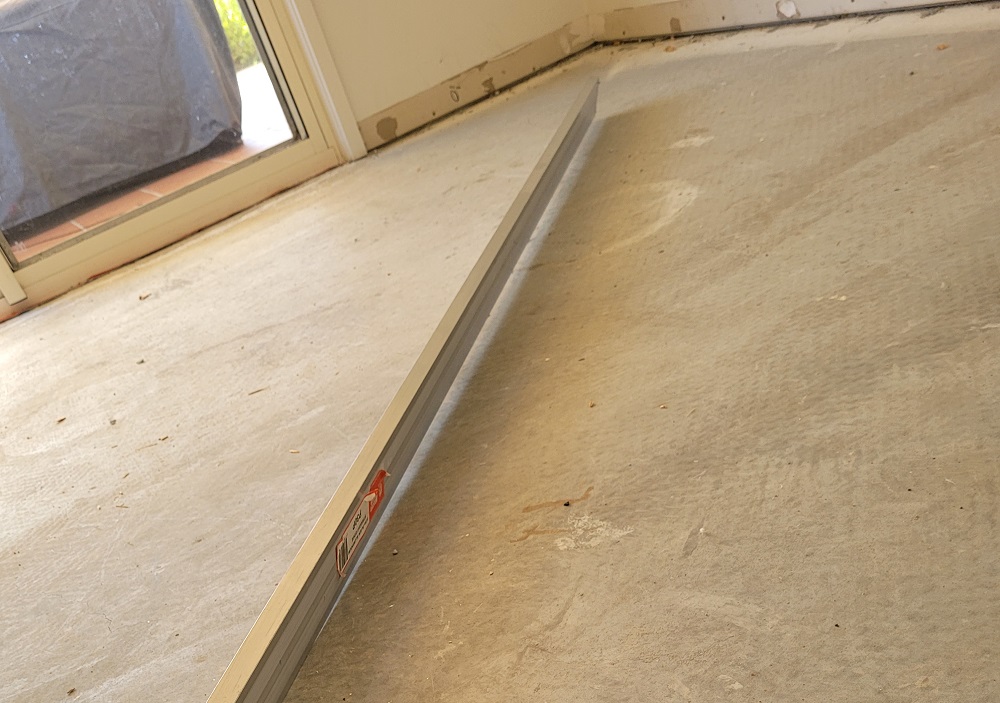 Old properties often have higher chances of having sinking floors because of integrity loss that happens over many years of use.
Moisture is the main culprit behind sinking floors.
If pest control has not been done effectively and regularly, termites can weaken the timber or hardwood floors from inside causing sagging.
Even when everything inside the house is refurbished and looks brand new, a sinking floor is a problem that cannot be avoided.
What to do if you think floor has a problem?
I really you need to take advice from a professional flooring expert. However, the floor problems should be ideally addressed at the time of installation. When this procedure is accomplished by specialized professionals, it can result in a sturdy and sound flooring system. A little carelessness at any point can cost a lot in the future.
Lastly, to detect any problem and assess the extent of the damage lying underneath the floors, organizing an inspection for the property you are planning to buy is a wise decision and should never be ignored before you buy the home of your dream.