Before you move into any country, you must have a surface-level knowledge of people and the culture of that country. This allows you to gel more easily and gives you an idea of what type of life can you expect in the new land. The best way to know about people is to know about their hobbies. Hobbies define an individual.
Here is a list of the most famous time killers in Australia:
1- Hiking
2- Football
3- Cricket
4 – Cooking BBQ
5- Fishing
6- Surfing
Let's discuss these hobbies in a little detail
Australian footy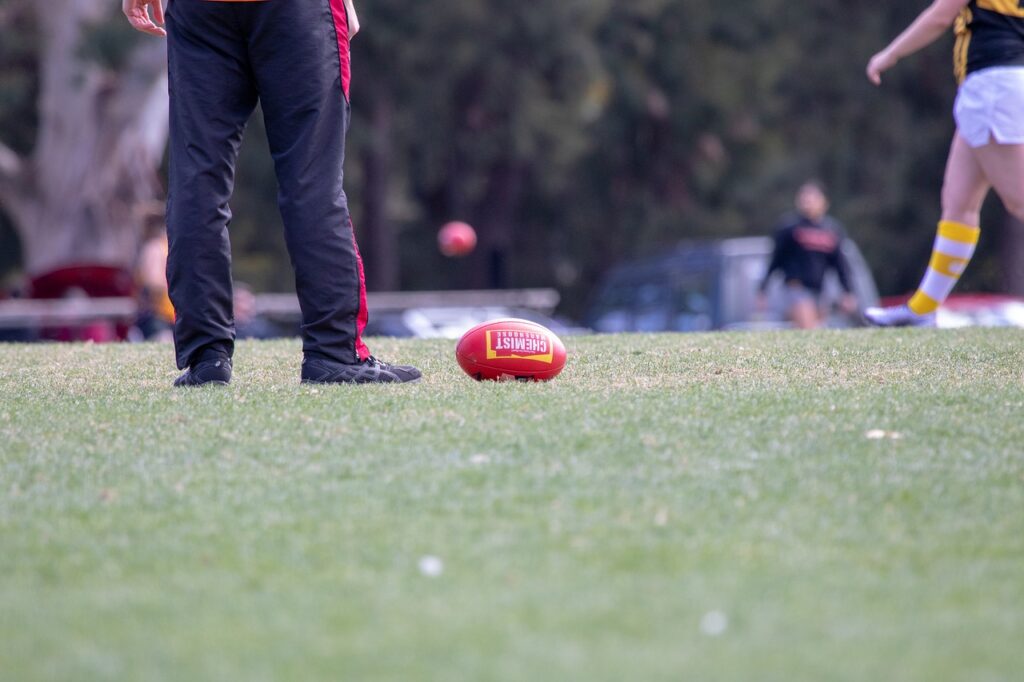 Football – commonly referred to as 'footie' by Australians who are fond of diminutives, the sport encompasses many sports like soccer, American football, etc. Many Australians come to enjoy the matches played on the pitch. There are also other smaller games organized in neighborhoods that are a center of attention.
Watching and playing Cricket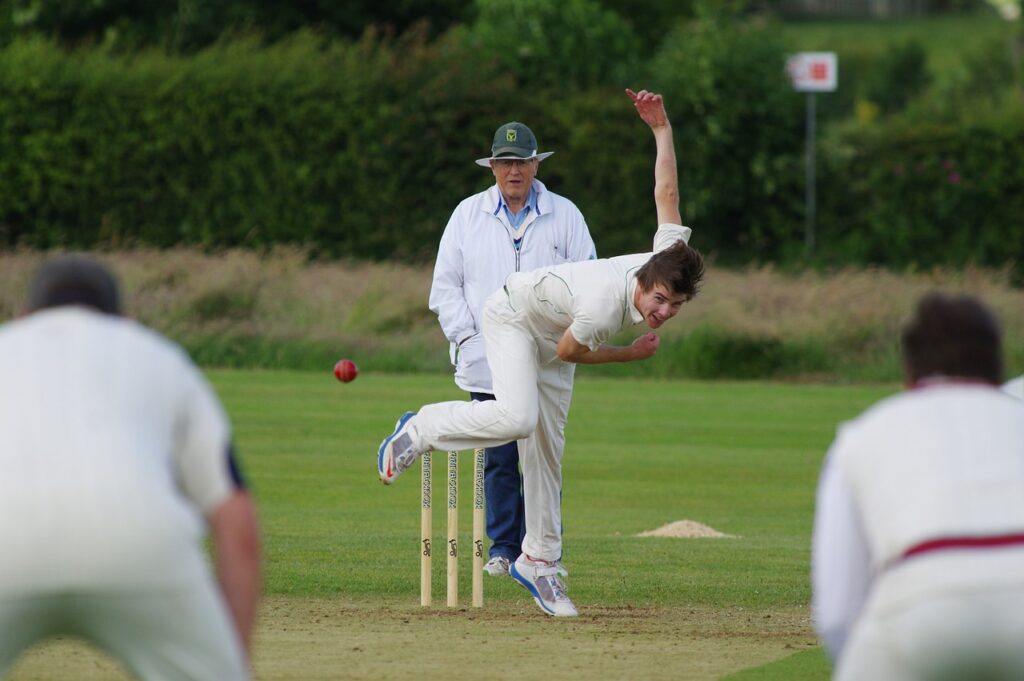 Cricket – this is a very widely popular game in Australia. Since the cultural roots of Australia can be traced to Britain, cricket enthusiasts can be found here too. There are a lot of Australian cricketers who have earned their place in the hall of fame. The rivalry between England and the Australian team dates back to the days of 1800.
Almost every town of the city has a cricket club and people play the game regularly, both professionally and casually.
Surfing waves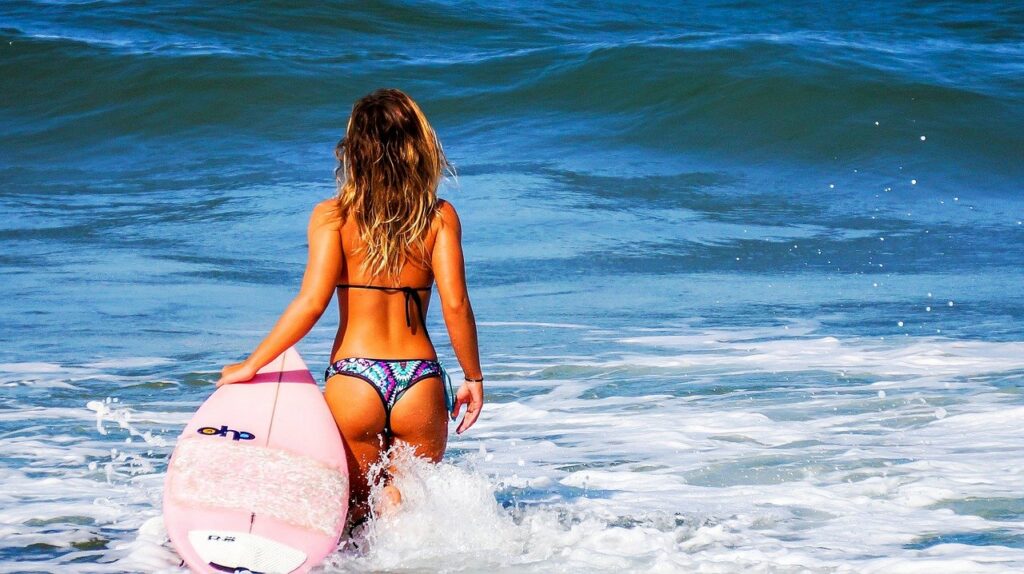 Surfing – Australians love to surf. Many major cities of Australia are located on coasts and have amazing beaches. The Bondi beach of Sydney is one of the most famous beaches and you must visit it at least once in a lifetime. Here, you can enjoy a lot of fun activities and meet a lot of new people and gel with their culture.
You should take your vehicle to the beaches because it will give you the best experience possible. Besides that, transportation may become an issue when you have to visit so many beaches and other gorgeous places. You must try to visit as many places as possible because Australia is blessed with the beauty of nature.
Outdoor hiking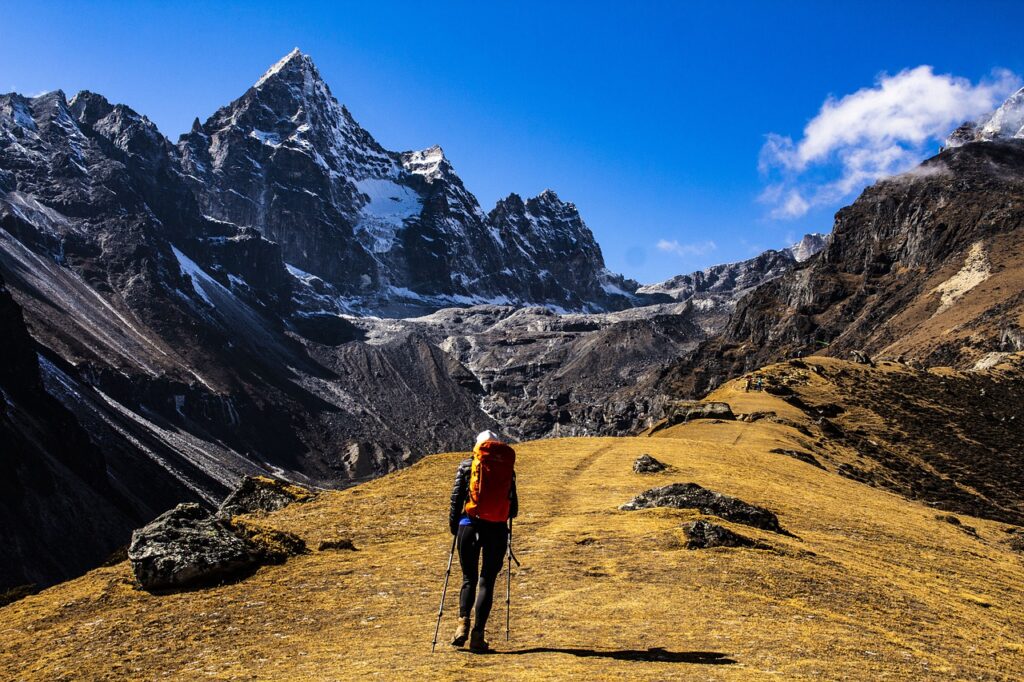 Hiking – the climatic conditions of the country make it very feasible to hike. There is a vast range of bushlands, national parks and trails to visit in Australia. these beautiful places are bound to take your breath away with their beauty. You can sit on the beachside and relax or climb hills. No matter what you like, the country has something to offer to you.
Fishing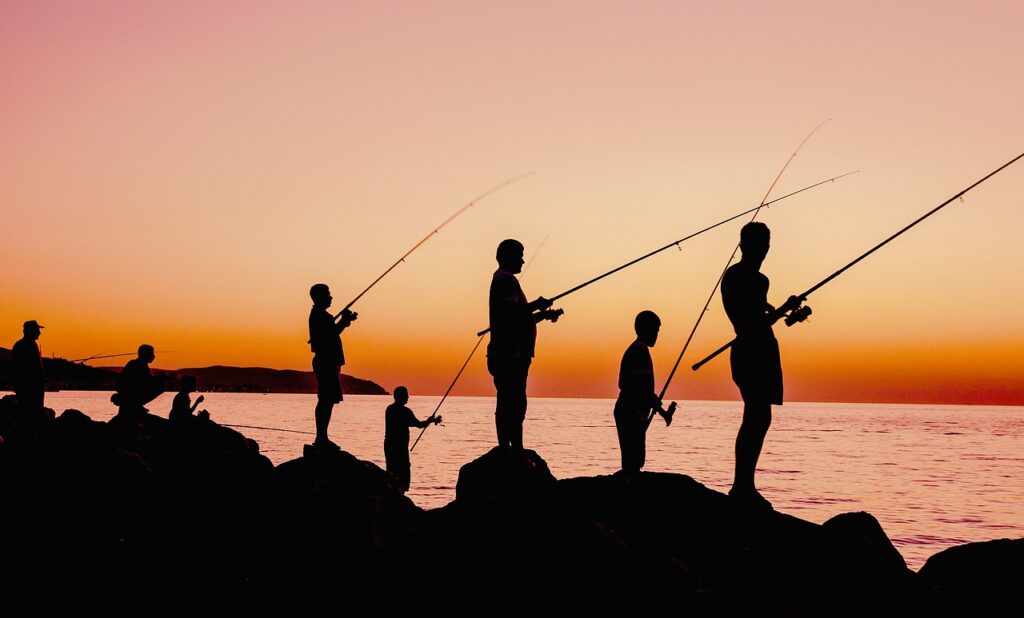 Fishing – is yet another relaxing activity that Aussies are fond of. Fishing is famous in Australia because of the plenty of lagoons, rivers and lakes which serve as the best spots for fishers. There is a huge variety of fish swimming in these water bodies thanks to the diversity of Australian flora and fauna.
Outdoor BBQ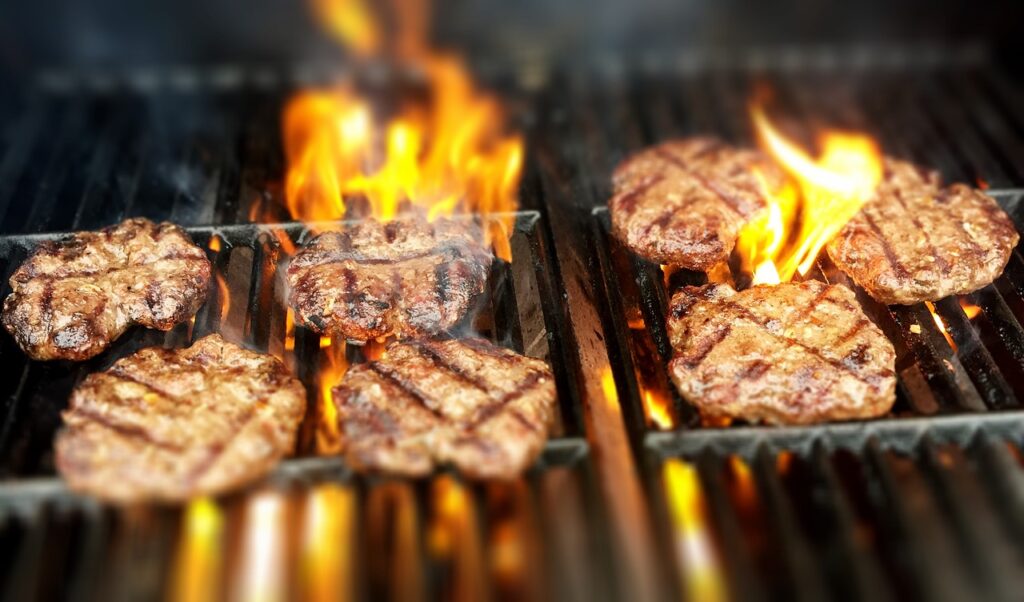 Australian outdoor entertaining is a traditional lifestyle for most Ozzie people. BBQ cooking has begone a traditional hobby for most Australians. The perfect time for family and friend heather together to cook some fresh meat and spare a glass of too wine or beers.
Welcome to Australia and its traditions
If you are planning to move to Australia, knowing about the hobbies of natives will help you in navigating thru the social encounters more smoothly. Before you move into the country of Australia, you must know that the most famous hobbies of Aussies include football, hiking, cricket.