Nowadays most people are highly dependent on their phones and it also carries various important information, so it is crucial to keep their phone safe. However, people who work at different construction sites have a high chance of their phones getting damaged. Let's discuss how we can protect the phone with different phone cases.
Where to get the best quality phone case?
In the market, you will find numerous varieties of phone cases. However, not every phone case is suitable and feasible for all kinds of phones they vary according to the model and brand of the phone. However, Smartivprovides its customers with the best quality of accessories at the most reasonable price. You can also get different computer accessories from here.
Why use a phone case?
The primary purpose of a phone case is to protect the phone from different accidents, falls, and weather conditions. However, it also plays a major role in making the phone look more attractive. You can also get a customized phone cover where you can design your phone cover. It also makes it easy to recognize your phone among others.
About rugged phone cases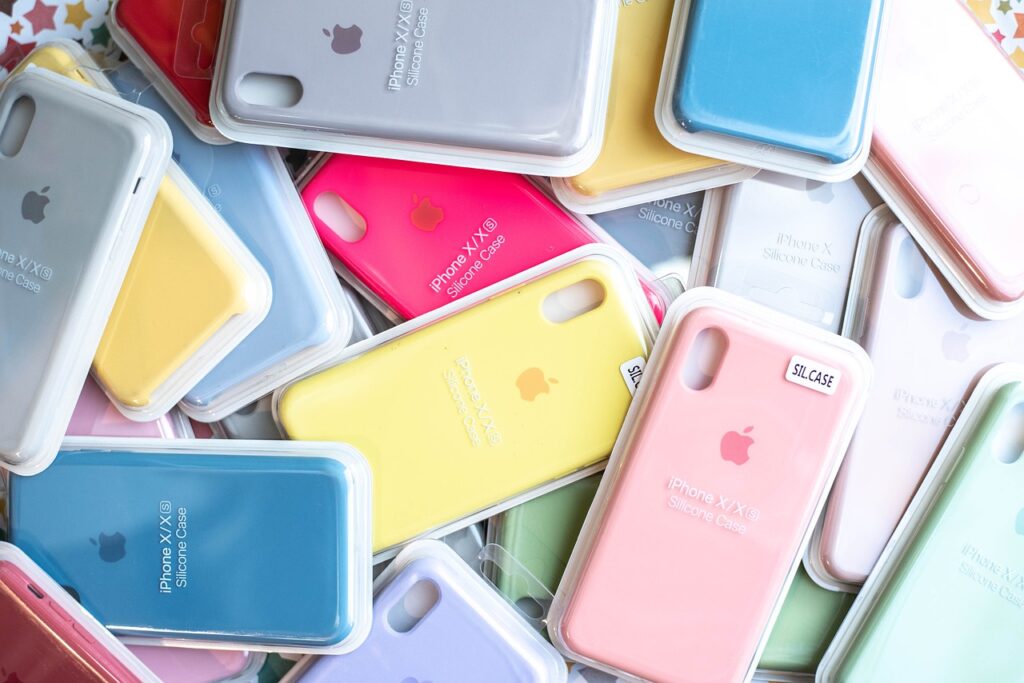 Among all other kinds of phone cases, rugged phone cases are the most durable ones with their highly protective technologies. However, it is quite thick and expensive, but it is worth it. It protects the phone in Every kind of harsh condition even in harsh weather. Here are some of the types of different rugged phone cases:
Otterbox
UAG
Poetic
Supcase
Spigen
Things you should look for while buying a phone case
You just can't buy a phone case without checking it. There are certain things that you should keep in your mind while buying one so that it would be more feasible for your phone. Let's discuss them.
One-piece vs two-piece – It assures double protection to the phone as the two-piece covers the phone from both sides. Also, mostly it is made up of two layers outer one with the polycarbonate whereas the inner one from the silicon acts as a shock absorbent.
Built-in screen protector – here the phone case possesses an extra TPU film in the front that acts as a screen protector and protects the screen from scratches or getting damaged. However, nowadays it is hard to find as most phones are with screen fingerprint protection and it's hard to deal with such screen protectors.
Belt clip and holster – now phone cases like ballistic hardcore and otterbox defender are provided with an extra belt clip that makes the accessibility to the phone, even more, easier than before.
The MIL-STD Certification – the MIL-STD certification is for the purpose to display the number of experiments it survived to prove its durability. Check the certification before buying to make sure about its durability.
Conclusion
So, here is a complete guide for people to buy the most suitable phone case for themselves, especially for people who work on different construction sites.