Akva.Store Online Aquarium Store and Auction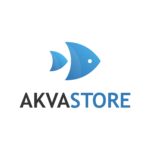 Short Description
Akva Store Is the One-Stop Free Online Auction Destination for Aquarium Hobbyists. Sell and Buy fish and corals online

Description
For individuals who are aquarium hobbyists and interested in selling or buying aquarium livestock and equipment as well as other related items, then Akva Store is the one-stop destination for them. This is a free online auction platform and a marketplace where a user will get anything related to aquarium goods belonging to freshwater, pond, or saltwater marine life.
Check out their website https://akva.store/ for selling or buying a huge range of aquatic items that are divided into three categories. The online coral shop is a free marketplace for people who love marine life. Users can sell, trade, and buy anything aquatic at a fixed price.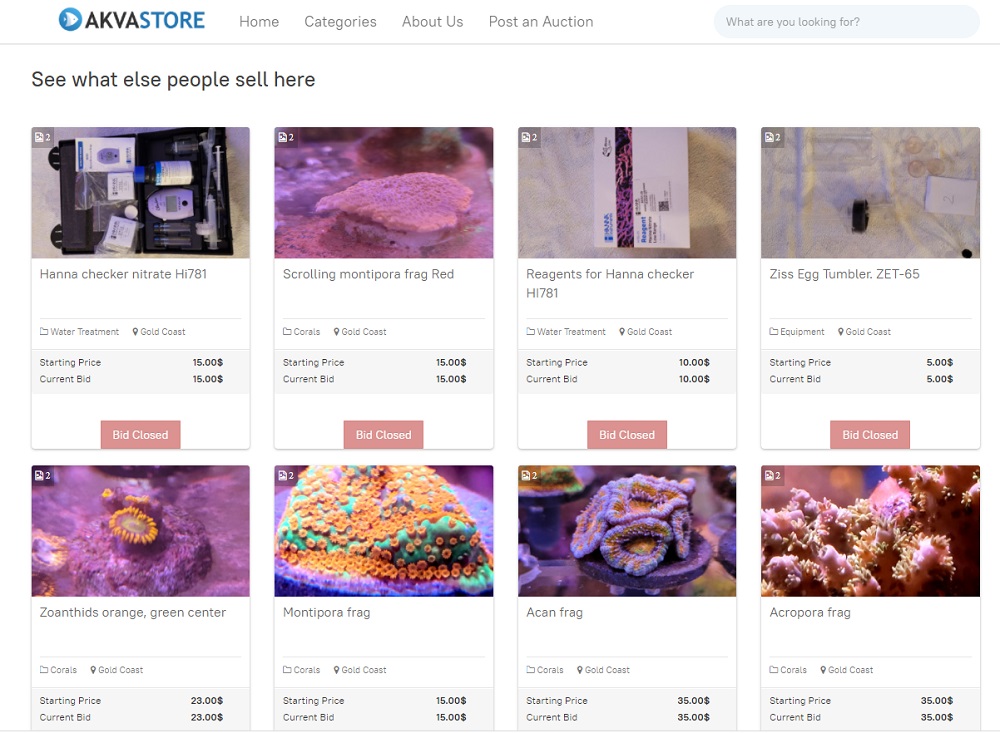 The invention of the Akva Store
Akva Store was founded by an ex-local fish store and livestock importer, Alexey Zubok who is now an ardent aquarium hobbyist. In 2007, he established an aquarium fish trade in business in New Zealand. When his family decided to shift to Australia in 2017, he had to sell his aquatic business and relocate.
Even though he took up a different work for a living, it was hard for him to let go of his marine hobby and he kept doing reef to keep up with his interest. Gradually, his aquarium tank was growing and he had to sell the trade frags, corals, and fish which led him to the idea to start an online aquarium shop where anybody can sell items and goods related to marine life.
He planned with his team and here it is, Akva Store, one of the most promising free online marketplaces made for all those who have the hobby of keeping fish. Individuals can register for free on this site, sell and buy aquarium live stocks and other goods like equipment, medication, accessories, or anything online that is required for an aquarium fish tank.
Categories
Just like every marine life is different, their needs and environment also differ. The webpage of this store has divided the sold and bought items into 3 categories. They are the marine life goods belonging to freshwater, pond, and saltwater.
Such categorisation can only be done by someone who has deep knowledge about aquatic life and Alexa Zubok has shown his enthusiasm with starting this online coral shop.
Each category has items that an individual can use either for selling or buying like:
• Fish
• Invertebrates
• Plants
• Food
• Equipment
• Accessories
• Medication
• Water Treatment
• Chemicals
• Aquascaping
• Miscellaneous
For example, there are currently 20 collections of corals in the saltwater category that have been put up for auction. Users can buy Acropora frag, Zoanthids, Zoas Blue, Green pocillopora frag, chalice frag, green Ricordea, orange Ricordea Frag and much more.
The equipment for categories of salt water and fresh water aquarium fish tank has LED lights, Ziss Egg Tumbler, Seachem Tidal, and much more.