Bleen Online Business Directory and Marketplace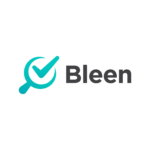 Short Description
Bleen offers fast online exposure for Australian companies. With this marketplace platform, any company can find new customers and sale leads
Description
Nowadays, all businesses irrespective of their size are using some, or the other online business directories to find their customers. Particularly, people who are engaged in a small business need to spend a great deal of their time marketing their businesses and products.
Bleen is a well-known online business directory available for businessmen that can help a lot to Australian small companies. The local tradies of Australia can create their suitable marketing strategy by using this business directory.
Those who are engaged in various small businesses can generate more traffic to their website through online advertising to help themselves to generate more prospects for their businesses and increase their profits.
This website https://bleen.com.au/ is an online business directory for most small businesses operating in Australia. It is now time that these local tradies must seriously realize the effectiveness of this important business directory available for them to boost their business presence.
What is BLEEN?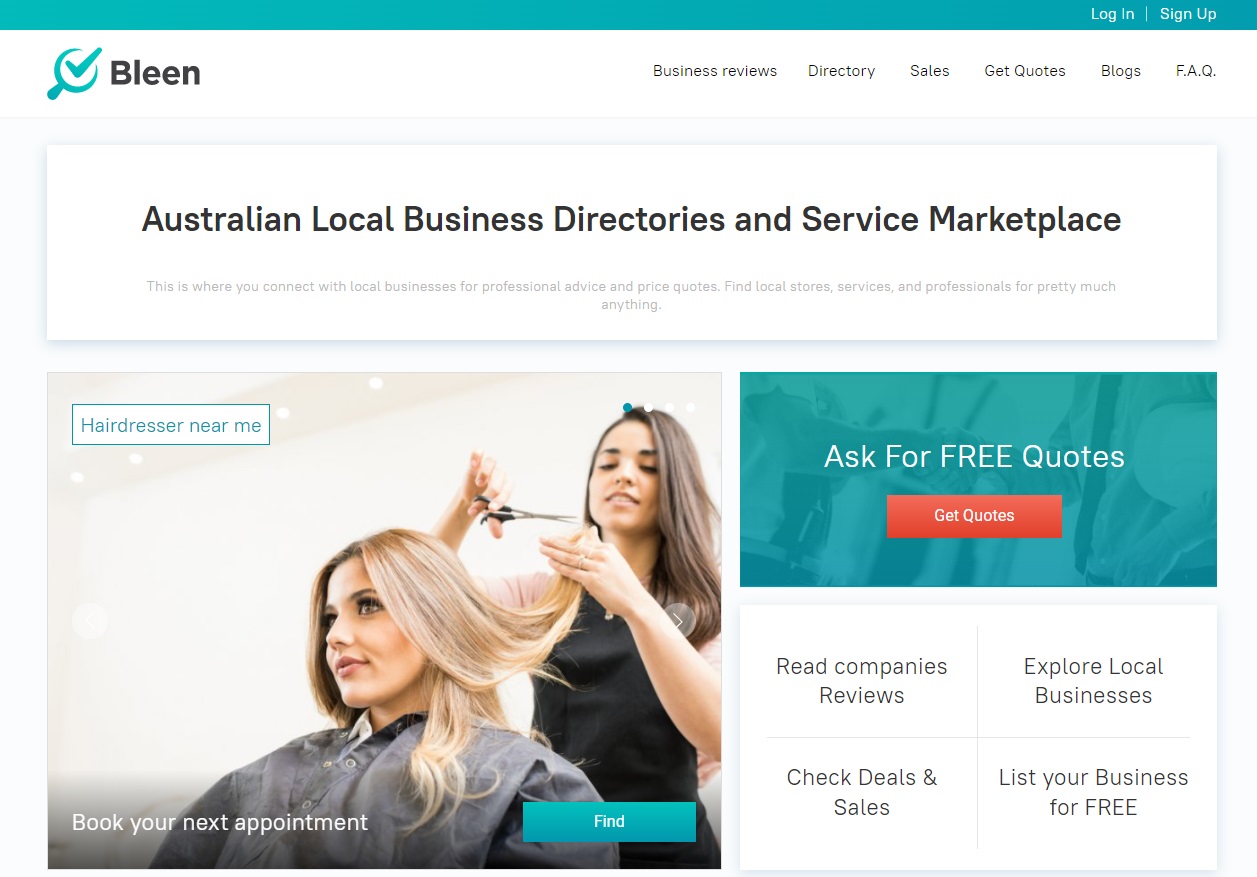 A very latest way has been developed where different companies can connect to other businesses and find their customers through online advertising in Bleen. This facility was not available earlier.
Unlike many other social media, this is a business directory that will never bury any business page if they do not post any cute dog pictures to interact with. Bleen is an online business directory, which is mainly meant for Australian businesses.
The system that is in place has been designed for connecting customers and businesses together and removing all the algorithms that keep them apart from their prospects.
How does BLEEN work?
Whenever any customer will need to resolve any of their problems or want a certain job to be done, they can easily post their requirement on this site. Now, it is left for any local tradies or any companies to respond by sending the necessary information and offering a necessary quote for the work.
In some cases, there may be more than one party that may choose to work jointly together, all these can be finalized on the site. They can also exchange their payments once the job has been done. They can also post their reviews. This platform is open almost to anyone who is doing any business in Australia.
People from all kinds of businesses whether they are offering private airline services or any utility services or tax accountants can be benefitted from this online directory. Therefore, most companies are registering on this website almost every day.
More trust in the business
For all kinds of businesses, it is very important that their consumers must know what kind of services they are offering. No company will like to earn a bad name by offering a poor service. There is a rating system provided on this directory that will ensure that certain business is appreciated by many customers.
By using this platform, any local tradies can show the whole world that they can be easily trusted by their customers and are worth hiring for any kind of job or service. The process of registering to this directory is quite easy and simple and there are no charges for registering.
Any company can also respond to their customers in case they have not been reviewed fairly.
How the companies can take full benefit of any business directory like Bleen?
Here are five very important tips for the benefit of all business companies that they must know while they use this online business directory for making their business more popular.
1. Business companies must find suitable online directory services in their area
All small business entrepreneurs whether they are any small tradies or tax accountants to promote their businesses, need to wear multiple hats. As a result, most of them have very little time to involve themselves in creating their presence on the internet.
In today's internet age, it is very important to create an online presence to be successful in a business of any type and size. Hence one of the most effective methods offered by these popular directories is available in most of the areas.
So, every business company must seize this opportunity and register any such directories available in their respective areas and provide complete details of their business.
2. Business companies must add every relevant info about their businesses on every directory available relevant to their businesses
After the companies identify a suitable online directory to list about their business, then they can put the following info on those directories:
• The website link
• The business addresses
• The company phone number
• The working hours.
Also, they must add as many details about their business as possible about their products and services so that people looking for such services can understand.
3. Create a very special attractive offer so that prospects may find useful
They should make their online advertising more attractive to their prospects, by adding certain special offers, discounts, freebies, so that it can generate more interest among the prospects after viewing the company's name.
Many companies often use certain voucher codes while offering, therefore, it is suggested that they must create different codes meant for different directories so that they can know which directory is giving them more business.
4. All business companies must ensure that every info that they provide on these directories are fully updated
Simply creating the listing in all these directories will not be sufficient. Every businessman must understand they may change their businesses from time to time. They may either change their product or their addresses, etc. Hence it is very important that their directory must always remain fully updated.
5. Companies must carefully manage various customer reviews for their services
Business reviews offered by customers can be the success key for every business. There may be both positive, and negative reviews. This is important feedback for the businesses and it should be responded to by thanking for positive reviews and addressing the concerns for negative reviews,
All business companies must seriously read the above tips, which is going to create their success story in their respective businesses whether they are any small tradies or any tax accountants. One can also consider publishing certain blogs or reviews in Busy Fox which is read by most Australians.