Busy Fox Digital SEO and Marketing Agency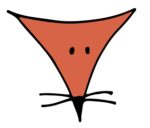 Short Description
Busy Fox is an online digital marketing agency.
We help local and international businesses to increase their digital marketing presence and improve SEO for their websites.
Description
BusyFox For Top-notch Digital Marketing Services and Stay on Top of SEO Market Trends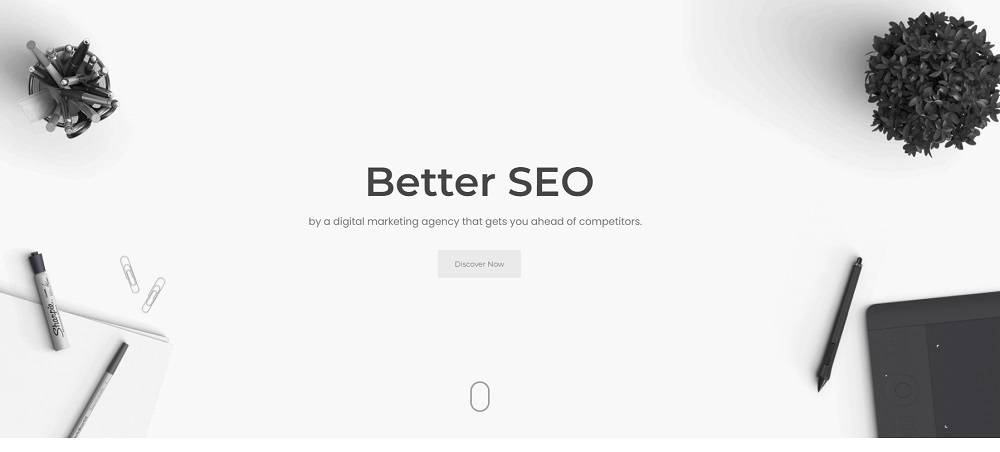 BusyFox is a digital marketing company in Australia that helps businesses in increasing conversion rates and generate more revenue. The experts have good knowledge about SEO services and digital marketing. The company founder is a trained and certified digital marketing specialist. He has been and is personally handling every single project, so has a lot of practical experience.
They differ in terms of a customized approach, stay motivated with their customer's progress, and ensure that each customer's goal is fulfilled. The digital marketing experts offer an array of services including SEO, website designing & branding, web development, copywriting, social media marketing, and more!
Search engine optimization is essential for every website to stay visible on search engines and seekers. Users trust Google and obtaining a top spot adds credibility to a website. If a business website is not visible on SERP then it is practically invisible. The professionals work in improving website ratings via different SEO service types.
Local SEO
E-commerce SEO
International SEO
SEO comprises three major optimizations inbound, outbound, and technical, which need to be in sync to reach top positions in organic search results.
An entire website SEO audit is conducted. Competitor analysis, site structure optimization, semantic core study, and tailored backlink strategy are included in the SEO services.
A detailed audit report associated with the technical flaws, why they occur, and how to troubleshoot them is offered to the clients. Some errors are not relevant, so details about ignoring them are also mentioned. Every suggestion and change is mentioned in the audit report.
SEO backlink services involve a white hat strategy. Businesses will never feel concerned about the loss of online reputation because the professionals understand the repercussion of irrelevant, spammy backlinks. They aim to earn backlinks and not buy them! A lot of effort and time is put into research and gathering valuable content, which is useful and interesting. Keywords and anchor text management is great to ensure that client's link authority grows naturally thus eliminating the risk of a Google spam ban.
The SEO Consultancy service at BusyFox has helped customers gain traffic boosts and reach next-level Google ranking. The professionals are aware that each business's needs and budget vary, so they help and guide them towards the appropriate direction. With decades of experience in the SEO niche, the consultants know what is needed to increase traffic that converts and maintains top ranking.
The skilled consultants perform a website SEO audit to help clients identify the vulnerable gaps that need to be filled for better SEO opportunities. Advanced analytic software and tools are used to understand a website's existing health status in terms of ranking, errors, ratings, and competition level.
The website SEO audit includes deep digging like keyword analysis to find out how it aligns with the project niche. How keywords are distributed across the website including Meta tags, titles, descriptions, header tags, and placement. The experts even study the content structure and check the main pages for duplicates and plagiarism.
In website technical audit, the search is focused on finding broken pages, load speed, broken links, etc. all the errors and bugs identified are fixed after the entire website scanning. Regular website technical audits are recommended because the site is never still. After all, glitches and misalignment happen during updates and performance.
The knowledge of what niche competitors are up to is essential to gain the edge. Competitor analysis is an essential part of SEO efforts. The consultant digs deeper into the top competitor's website to identify their strengths and weaknesses. There is a comparison of on-page and off-page optimization with the competing domains. It gives an idea of what changes to make to the client's website and move ahead in the competition.
A Copywriting service is employed to attract viewers to the client's website via posting content online. Getting notices is hard especially for small or startup businesses but copywriting strategy allows grabbing visitors' attention without an ad campaign.
The aim of copywriting strategy is to gain a high ranking on SERPs. People hardly go beyond the first page of search result pages and the organic way to retain top ranking is through blog posting, articles, landing page optimization, and product description.
Pay-per-click or PPC is a paid marketing strategy, where clients pay only for clicks. It is regarded as a type of digital marketing strategy. BusyFox team is an expert in strategizing PPC campaigns. They help in creating, managing, and optimizing the paid campaign for national and international markets.
Ads on popular search engines allow businesses to reach potential customers more quickly than they would through an organic search strategy. The experts are skilled in bidding for those top positions and ensure that their clients get good ROI from their PPC campaigns.
The digital marketing company offers social media management and marketing services. Clients don't need to feel concerned about missing packages, late orders, and fulfillment mess because the experts can handle these comfortably.
The social media game is different in this consistently evolving digital landscape but the experts work diligently to ensure that their client's presence is solidly established on major social media channels. They even ensure that their client's social media profiles stay consistent and updated.
Social media marketing is beneficial because businesses get extensive reach and to leverage it the digital marketing consultants create brand ads that are engaging and lead to conversions. They have a social media marketing team spread remotely and work from home. Therefore, the team is capable of working in different time zone allowing meeting deadlines as early as possible!
BusyFox is a digital marketing company that excels in a website and graphic designing. With an appealing and easily navigable website, businesses can keep potential customers engaged. The experts even offer components needed for business branding like logos, business cards, etc. It is essential to impress clients and represent the brand.
Entrust web development, designing, and branding needs to the professionals. It is essential for a better search engine and user experience!