Backlinks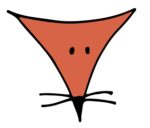 Short Description
Busy Fox is an online digital marketing agency.
We help local and international businesses to increase their digital marketing presence and improve SEO for their websites.
Address
Southport, Gold Coast, Australia
4215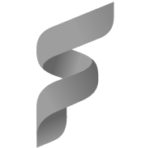 Short Description
FlooringDomain.com is a Floor Coverings Magazine for the latest News Hub, Press releases Hub and Blogs Publisher for Sharing Helpful Information and Influencing Customers.