Lana Zueva Oil Paintings Artist from Australia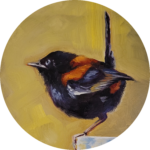 Short Description
Lana Zueva is an artist from Gold Coast. She creates amazing artworks using oil painting and acrylic technic.
Description
Different Artworks of Lana Zueva Offer Message to the World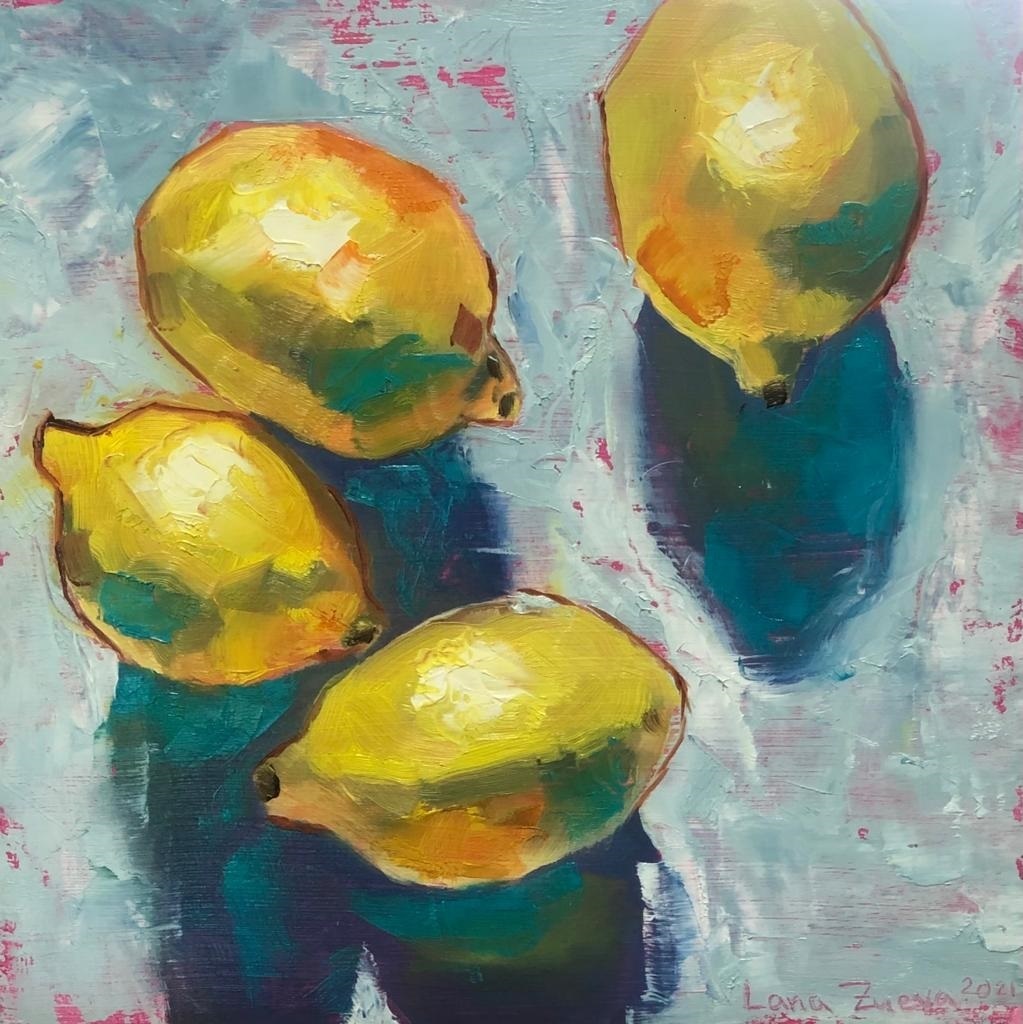 An artist with his or her art can say so much to this world by using a few words. Why do people love art so much and what are the reasons that it can influence people's life so much? Art has the necessary power to educate people about almost anything.
With artwork, artists can create awareness among the people and can translate many details so that people can easily grasp them. In this world, where there can be so many conflicts and so much of inconsistencies, where art is the only link available that can unite people and act as an equalizer.
Lana Zueva is an artist, who belongs to New Zealand but took birth in Russia, and currently living in Australia.  At the age of 50, she became a renowned artist, although, she always had an inclination towards art. She had traveled enough in various parts of Russia and was fortunate enough to get involved with art at quite an early age.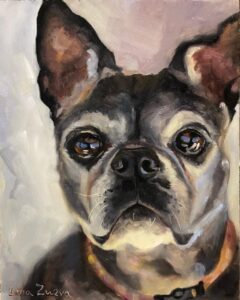 While entering Tretiakovskaya Gallery, she had fallen in love with various arts and oil paintings the moment she saw them. Later she started studying in an art school, from where her journey began.
After studying art from various teachers and mentors, she gained many different painting skills that she still tries to improve further as her belief is that an artist can never be perfect with her one piece of art. They need to keep on studying more and more like any professionals.
A few Russian artists had influenced her greatly and some of them are:
Aleksander Rodchenko
El Lissitzky
Kazimir Malevich
Wassily Kandinsky
Lana Zueva soon found oil painting was actually her medium to express her vision of art. She also found that various oil paints actually offered her the necessary depth of different colours to work in several ways.
Various oil painting collections of Lana clearly illustrate her strong inclination towards light and atmosphere. She consistently had strived for capturing depth and dimension accurately in her various paintings besides light.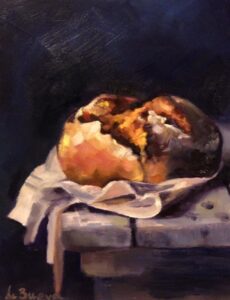 Lana Zueva finds lots of inspiration for artwork in almost every subject that she looks at. She is fascinated with animals and she has depicted them in many of her artwork.
Most of the landscape paintings generally aim to display natural beauty. Lonely Seagull lying on the Beach with her oil painting can be a representational art of landscape that can depict a realistic picture that is without any filters.
Still-life art generally comprises a few crucial elements such as light, theme, perspective, composition, and more. Lana Zueva can offer unique character and meaning to any Juicy Lemon or a Plum or a Milk Jug, or the 3-Orange oil paintings.
Lana had participated in 2021 in the d'Arcy Doyle Art Award and she was awarded as a winner for her portrait artwork that was exhibited at this Gold Coast Show. She has created plenty of artworks, participated in many exhibitions, and is also offering commission works. Any of the following types of art commissions she accepts:
Any portraits of certain pets
Various places visited
A family home
Any favorite photograph that is depicted with oil painting
Any of Lana's repeat paintings that are sold already or different sizes if needed.