The Ultimate Guide to Blockchain, Cryptocurrency, and Web3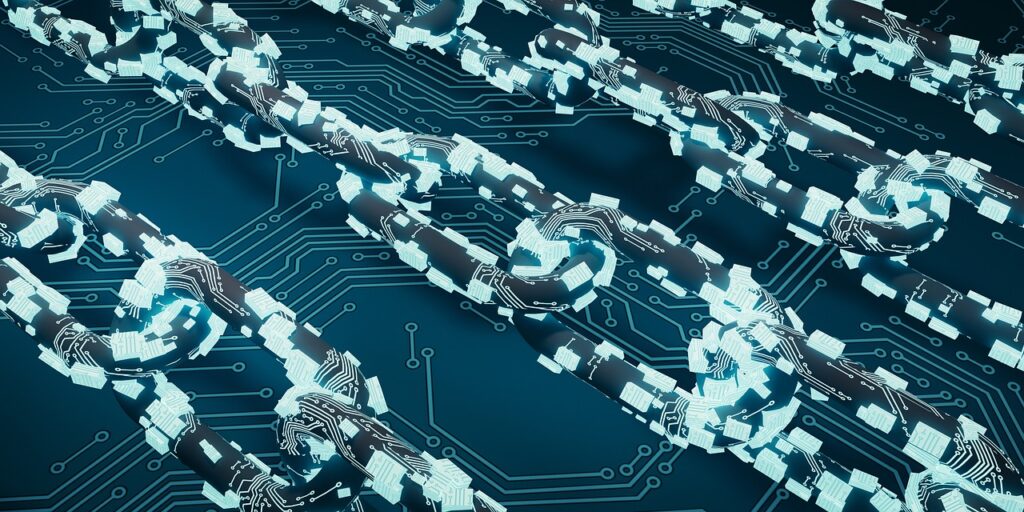 The Building Blocks of the Future
Explore the possibilities and potential of blockchain technology, and learn how it's transforming industries and economies around the world. Our experts provide insights and analysis on the latest trends and developments in the blockchain space.
Play to Earn and Beyond
Discover the exciting world of P2E crypto gaming, where players can earn digital assets and participate in decentralized economies. Our articles cover this fast-growing industry's latest games, trends, and opportunities.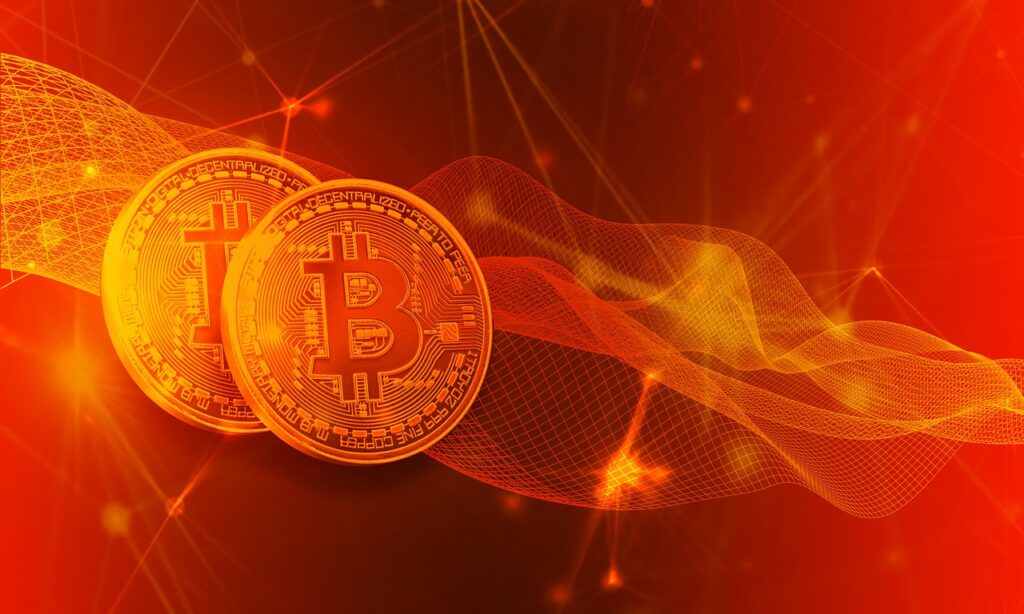 Exploring the World of Digital Finance
From Bitcoin to Ethereum and beyond, cryptocurrencies are changing the way we think about money and finance. Our team provides in-depth coverage and analysis of the most important cryptocurrencies on the market.
Enter the Digital Dimension
The metaverse is the next frontier in digital interaction and commerce, where users can experience immersive and decentralized virtual worlds. Our articles cover the latest projects and developments in this exciting space.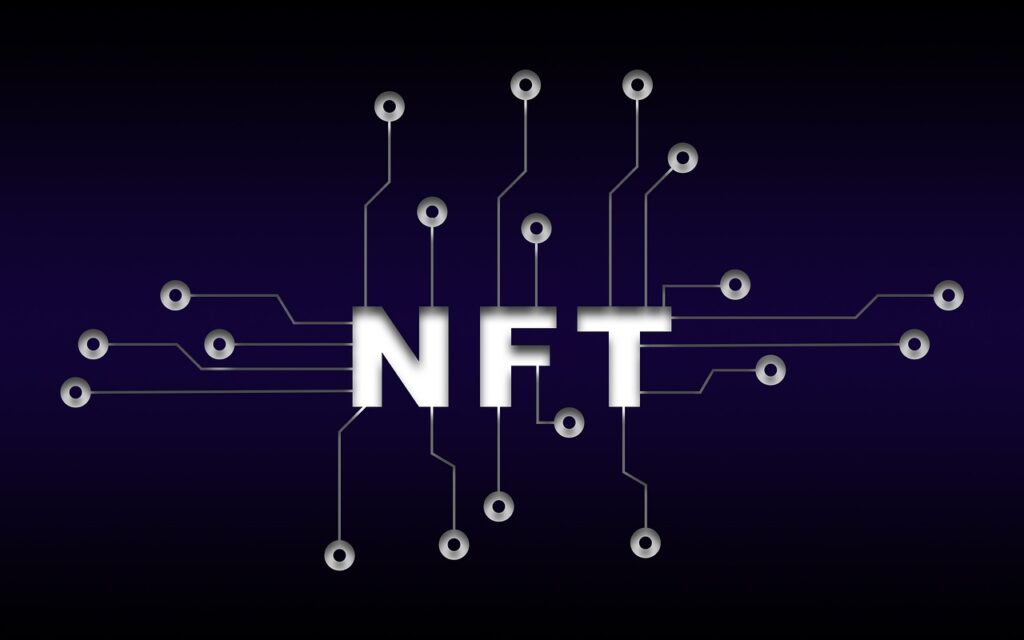 The Future of Digital Collectibles
NFTs (non-fungible tokens) are revolutionizing the way we think about ownership and value in the digital realm. Our articles provide insights and analysis on the latest NFT projects, trends, and opportunities.
Stay Up to Date on the Latest Developments
Get the latest breaking news and updates on the world of cryptocurrency and blockchain technology. Our team provides real-time coverage of the most important events and stories in the industry.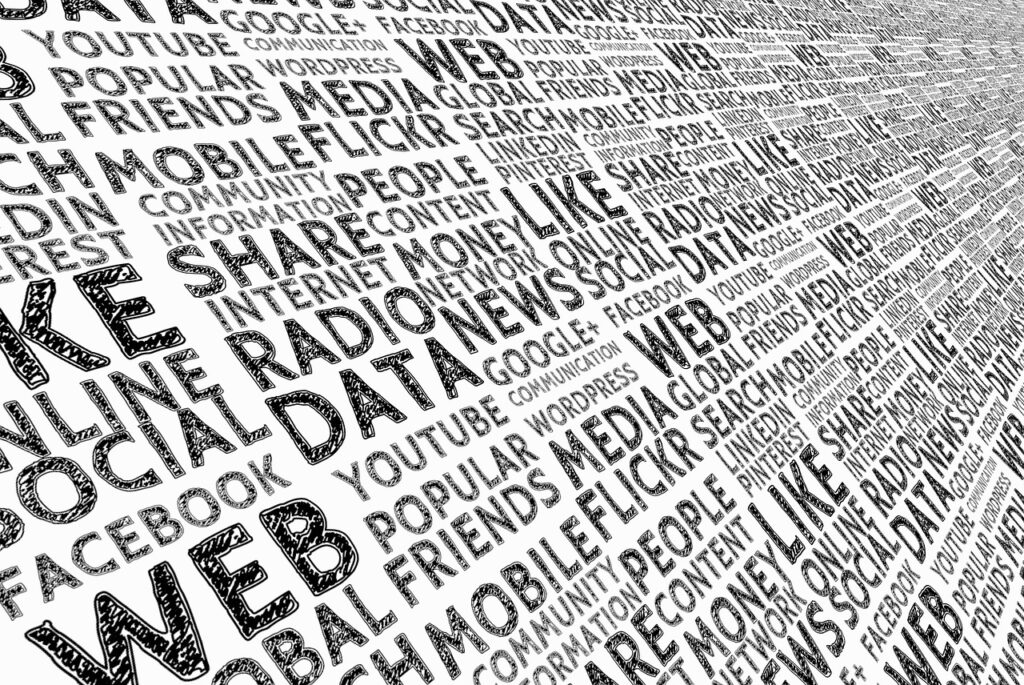 Join Our Community of Writers and Share Your Voice on Industry Link Online
At Industry Link Online, we believe that everyone deserves a voice, and we welcome writers and bloggers from all backgrounds to share their ideas, opinions, and experiences on our platform.
Whether you're an industry expert or a passionate hobbyist, we invite you to join our community and contribute to the conversation.
We value diverse perspectives and encourage thought-provoking and engaging content that will inform and inspire our readers.
So if you're interested in getting your voice heard on our platform, get in touch with us today and let's start the conversation!
Promote Your Cryptocurrency or Blockchain Business with us
Interested in reaching a wider audience for your cryptocurrency or blockchain business?
We offer customized advertising options to help you find the exposure your business needs to succeed.
Get in touch with us today to learn more about our advertising options and reach your target audience.