In recent years, the concept of digital ownership has gained increasing popularity thanks to the rise of Non-Fungible Tokens (NFTs). These unique digital assets allow users to have verifiable ownership over digital content, including art, music, and even virtual real estate. One of the latest companies to embrace this trend is MMAI, which has recently revealed exclusive properties within their PureWorld Metaverse for "Key to the City" NFT holders.
MMAI's Key to The City NFT Sale
Earlier this year, in February, MMAI conducted a sale of Key to the City NFTs, which provided multifunctional utility for its holders. These NFTs provided access to beta testings, updates for MMAI's metaverse and games, entry to secret locations and VIP parties in PureWorld, and most importantly, exclusive property NFTs within the metaverse.
Exclusive Properties for NFT Holders
Each Key to The City NFT holder was eligible to receive one exclusive property, with a total of 335 properties sold to 176 owners. 
The properties included: 
Arenas, 

Ad billboards, 

Ad stands, 

Electronic building displays, 

Stores, 

Offices, 

Showcase or exibition booths, 

Mystery cars 
The properties were distributed randomly among the NFT holders through a raffle system on the MMAI website.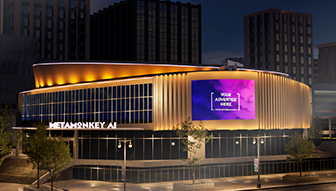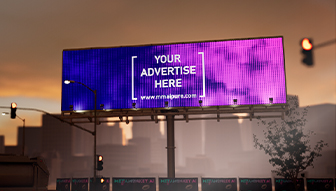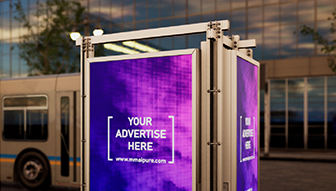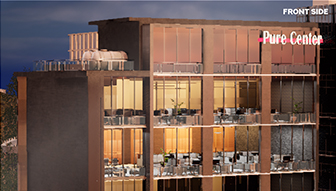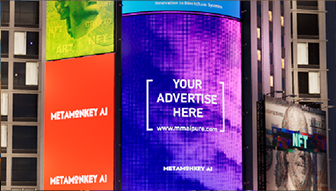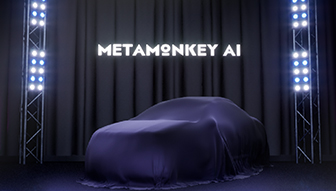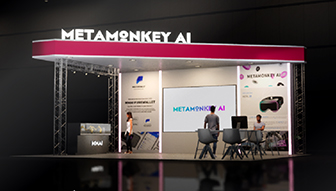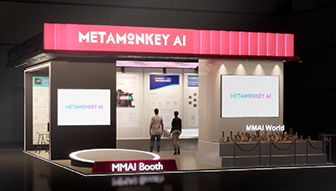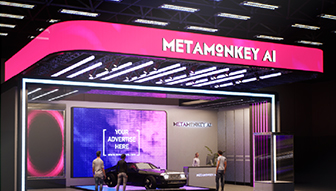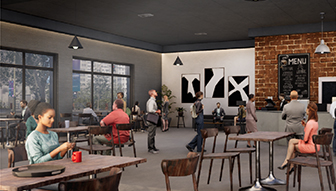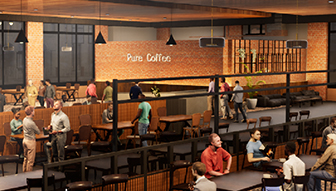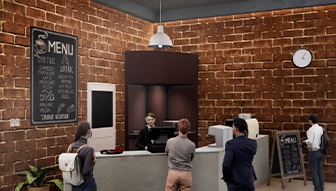 Details of Property Distribution
While the type of property was revealed to each owner, the exact location and model of the mystery car remain a mystery. MMAI has announced that the exact location and car model will be minted to a separate NFT after the release of MMAI's PureChain blockchain in mid-summer 2023.
Use of Exclusive Properties
The property owners are free to use their exclusive properties for their business activities or lease them to other businesses. Those who received the mystery car can drive it within the metaverse, play racing games, or rent it to other metaverse citizens and visitors.
The Property Reveal event organized by MMAI for the "Key to the City" NFT holders was a thrilling and exciting experience for the community. Despite the delay in the set date due to technical issues, the event was a huge success and created a lot of buzz on Twitter and other various social media platforms.
The distribution of exclusive properties through a raffle system was a unique concept that added to the event's excitement. The property owners were able to connect and engage with each other, sharing their properties, building future business goals, and even offering to swap properties.
Overall, the Property Reveal event was a great success and showcased the potential of NFTs and the metaverse. We look forward to seeing the future developments in the MMAI PureWorld Metaverse and the opportunities it holds for NFT holders.
Our Experience with Key to The City NFTs
As for us, we were lucky enough to purchase six Key to the City NFTs and reserve ourselves for future exclusive properties within the PureWorld Metaverse.
We received:
2 x mystery cars
1 x ad billboard
1 x ad stand
1 x electronic building display
1 x small booth
We believe that the unique opportunities provided by these exclusive properties will help us to elevate our marketing efforts, providing advertising space inside the PureWorld metaverse for our current and future customers in unprecedented ways. In addition to leveraging the racing capabilities of the mystery cars, we are excited to explore the endless possibilities that the PureWorld Metaverse offers. We can't wait for PureWorld to open its doors for its citizens and provide them with unparalleled experiences.
We hope to acquire a tow truck to assist drivers in towing their cars to their garages after racing events. Given the intense nature of these races, it's not uncommon for cars to sustain damage that requires immediate repair :).
In addition, we wouldn't mind having a supercar of our own to showcase in PureWorld, for both racing and leisurely drives.
Overall, we are excited to explore the endless possibilities that the PureWorld Metaverse offers, and we look forward to seeing what the future holds for NFTs and digital ownership.
Busy Fox – A family-owned digital marketing agency based in Gold Coast, Australia. We specialize in providing personalized digital marketing solutions to businesses of all sizes. At Busy Fox, we believe in the importance of exclusive attention to every customer and case, which is why we work closely with our clients to ensure their needs are met and their expectations are exceeded.
We are now offering advertising space in the virtual world of PureWorld Metaverse, providing an opportunity for businesses to expand their reach and connect with new audiences in a dynamic and immersive environment beyond reality.
The information provided in this article is for educational and informational purposes only. The content of this article does not constitute financial or investment advice and should not be relied upon for making investment decisions. It is important to conduct your own research and consult with a qualified professional before making any investment decisions. The author and publisher of this article are not responsible for any investment losses or damages that may result from following the information presented in this article.