Seoul Meta Week 2023, Asia's premier event for NFTs, Metaverse, and Web 3.0, is set to witness the presence of MMAI, a leading technology company at the forefront of digital innovation. As excitement builds for this highly anticipated event, MMAI prepares to unveil its groundbreaking technologies, including PureWallet, PureWorld, and PureChain. While some products may not be available for public release, MMAI will create a "sandbox" experience, allowing attendees to test and explore the capabilities of these innovative solutions.
Unveiling Innovative Technologies
MMAI, renowned for its cutting-edge developments in the digital asset market, is excited to participate in Seoul Meta Week 2023. With a focus on revolutionizing the cryptocurrency landscape, Metaverse gaming, and blockchain technology, MMAI aims to redefine the industry's landscape with its innovative offerings.
PureWallet: Revolutionizing Cryptocurrency Management
One of the key highlights at Seoul Meta Week will be PureWallet, MMAI's breakthrough cryptocurrency wallet, with offline crypto payments and built-in cryptocurrency cold storage. PureWallet introduces enhanced security features, user-friendly interfaces, and multi-chain support, making it a reliable and convenient tool for managing digital assets. Attendees will have the opportunity to witness firsthand the seamless and secure experience that PureWallet offers. With its innovative features and commitment to user privacy, PureWallet is set to revolutionize the way people interact with and safeguard their cryptocurrencies.
PureWorld: Unlocking Boundless Possibilities in the Metaverse
Additionally, MMAI will showcase PureWorld, a Metaverse powered by Web3 gaming. PureWorld offers a dynamic and interactive virtual environment where users can immerse themselves in thrilling gaming experiences and explore new horizons. With its seamless integration of blockchain technology, PureWorld creates a decentralized ecosystem for the creation, trading, and ownership of digital assets within the Metaverse.
PureChain: Advancing Blockchain Technology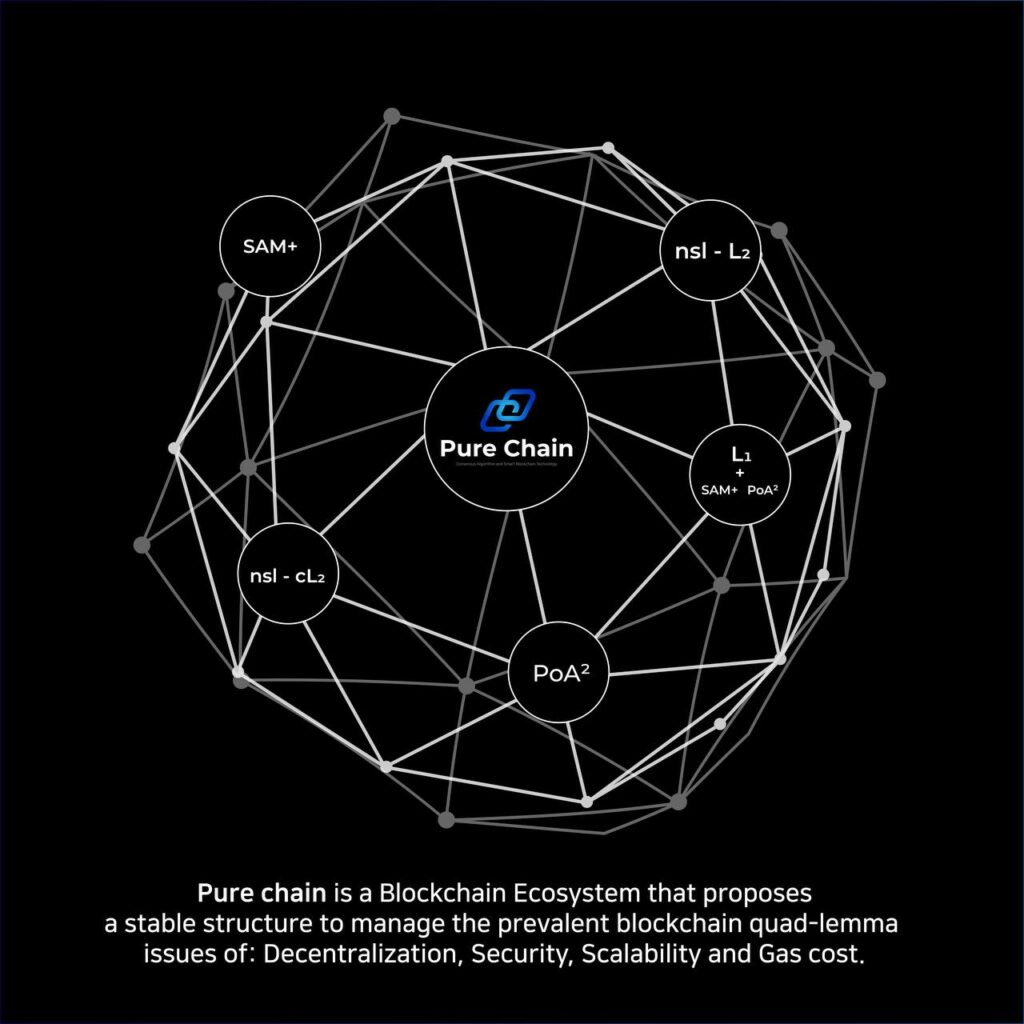 Furthermore, MMAI will present PureChain, a PoA Smart Auto Minting blockchain. PureChain leverages the power of automation and smart contract technology to streamline the process of minting and managing digital assets. Its innovative approach ensures scalability, efficiency, and low transaction costs, paving the way for widespread adoption of blockchain applications.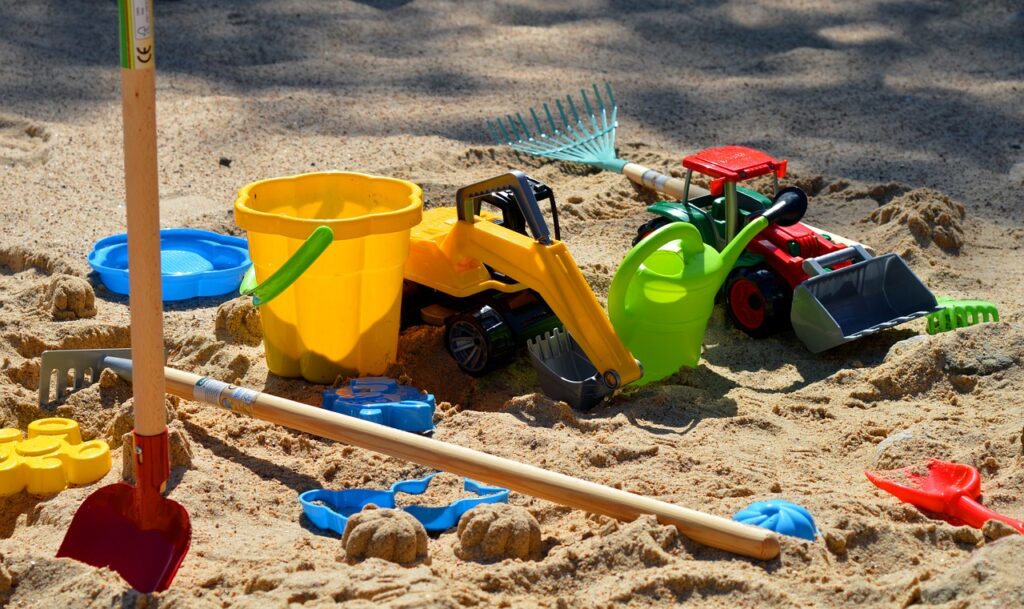 While some of MMAI's products may not be available for public release, the company is committed to providing attendees with an immersive and engaging experience. MMAI will set up a "sandbox" area at Seoul Meta Week, offering a hands-on opportunity for attendees to test and play with the innovative technologies showcased. This interactive experience will enable participants to explore the potential of MMAI's offerings and gain valuable insights into the future of the digital asset industry.
Seoul Meta Week 2023 is poised to be a transformative event, bringing together industry leaders, visionaries, and technology enthusiasts. As MMAI takes center stage, the company is excited to connect with like-minded individuals, forge new partnerships, and contribute to the advancement of the digital landscape.
"We are thrilled to be a part of Seoul Meta Week 2023 and showcase our innovative technologies," said Augustin Gohil, CEO of MMAI. "With PureWallet, PureWorld, and PureChain, we aim to redefine the way people interact with cryptocurrencies, Metaverse gaming, and blockchain technology. We look forward to engaging with industry leaders, demonstrating the capabilities of our solutions, and exploring potential collaborations."
Seoul Meta Week attendees are encouraged to visit MMAI's booth to experience the cutting-edge features and capabilities of PureWallet, PureWorld, and PureChain firsthand. The MMAI team will be available to provide in-depth demonstrations, answer questions, and discuss potential partnerships.
Exclusive Invitation for MMAI Holders
During one of the recent AMA sessions with MMAI co-founder Andrew Cha, exciting news emerged for MMAI holders. Andrew extended a special invitation to all MMAI token holders, inviting them to join him at Seoul Meta Week. In a show of appreciation for their support, Andrew promised to assist with accommodation arrangements, ensuring that MMAI holders have a comfortable and memorable experience during the event.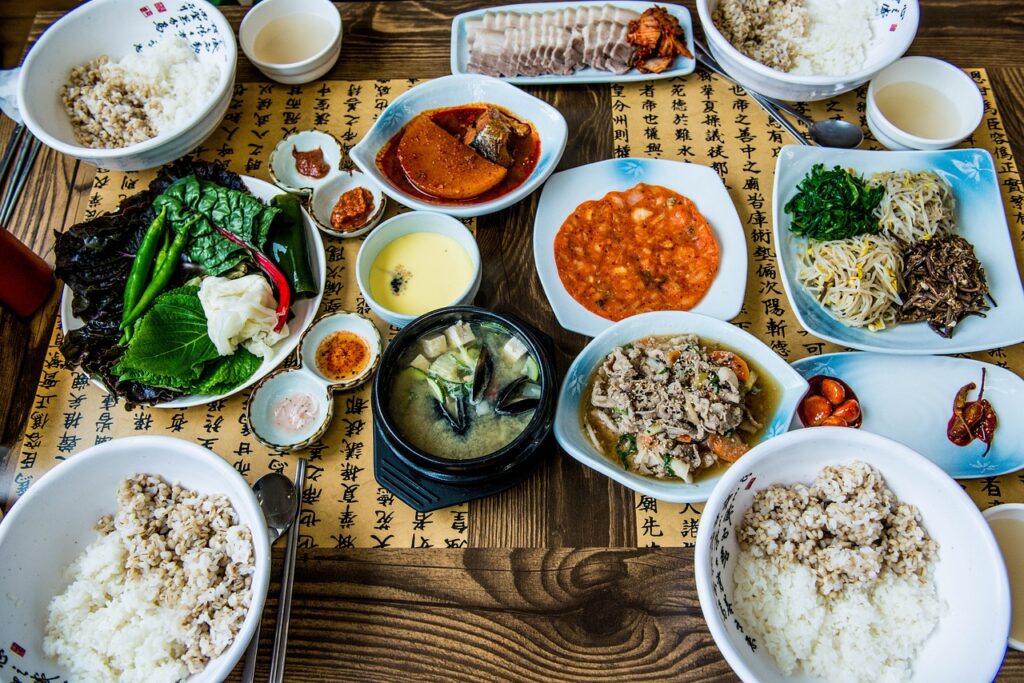 But that's not all. As an exclusive opportunity, Andrew also announced that he would personally guide MMAI holders on a tour of the renowned NS Lab, giving them a behind-the-scenes glimpse into the MMAI development facility. This unique gesture from Andrew Cha demonstrates MMAI's commitment to engaging with and fostering a strong community of token holders, offering them an immersive experience and a chance to witness the inner workings of MMAI's groundbreaking technologies.
Seoul Meta Week 2023 will provide a remarkable platform for MMAI to showcase its innovative technologies to a global audience. As MMAI unveils PureWallet, PureWorld, and PureChain, the company is poised to redefine the digital asset industry. With its commitment to pushing the boundaries of digital innovation, MMAI invites attendees to explore and experience the cutting-edge solutions that are revolutionizing the way we manage digital assets, interact with the Metaverse, and leverage the power of blockchain technology. Seoul Meta Week 2023 will be an event not to be missed, as MMAI leads the way in shaping the future of the digital landscape.
The information provided in this article about cryptocurrency investments is for informational purposes only and should not be considered financial advice. Cryptocurrency investments carry risks, and individuals should conduct their own research and consult with a professional advisor before making any investment decisions. We make no guarantees regarding the accuracy or reliability of the information presented, and we disclaim any liability for financial losses incurred.